I wrote some stories and put them together with some others that I already wrote, and realised I had enough for a (little) book. The cover I came up with was sort of funny, but in the end I asked Ed if he could do it. Not only did he come up with a great design, but he sent me a funny picture of a frog driving a truck with 'Freddo Books' on the side of it. He told me I should make more books and get other people to write stuff and put them out as well. 'Haha! Yes!' I replied.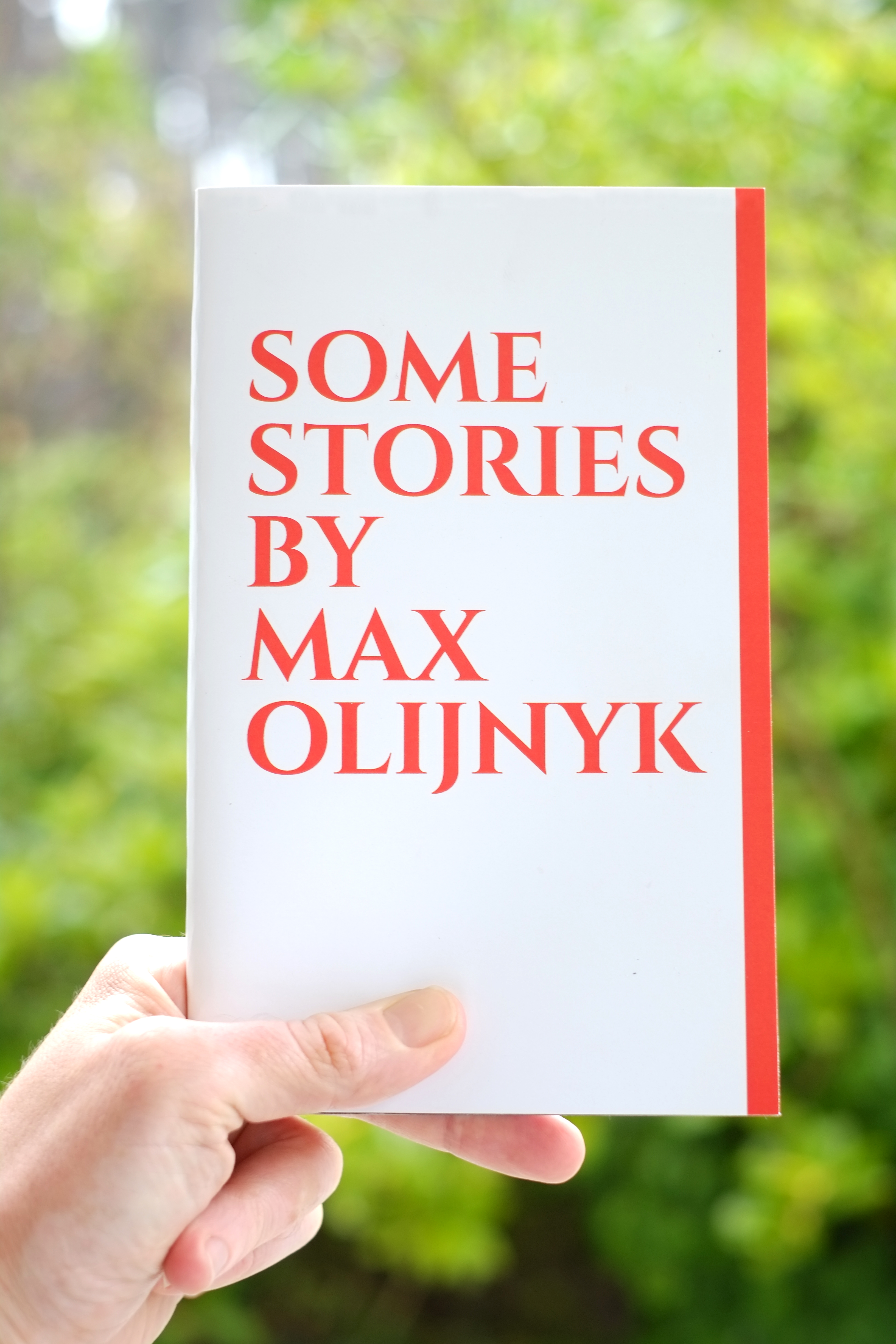 And here it is! Well, it's a mock-up of the cover wrapped around the proof copy. I won't have the finished products until I arrive in NYC next week! I'll be there for the NY Art Book Fair, which is very exciting. The book will be for sale at the fair at the Heavy Time stall, but it's also available for preorder through the Freddo Books online store. I'll send 'em out as soon as I get back to NZ in late September. We're hatching a tentative plan to come to Melbourne in October and do a launchy event then, so keep your ears and eyes ready for that.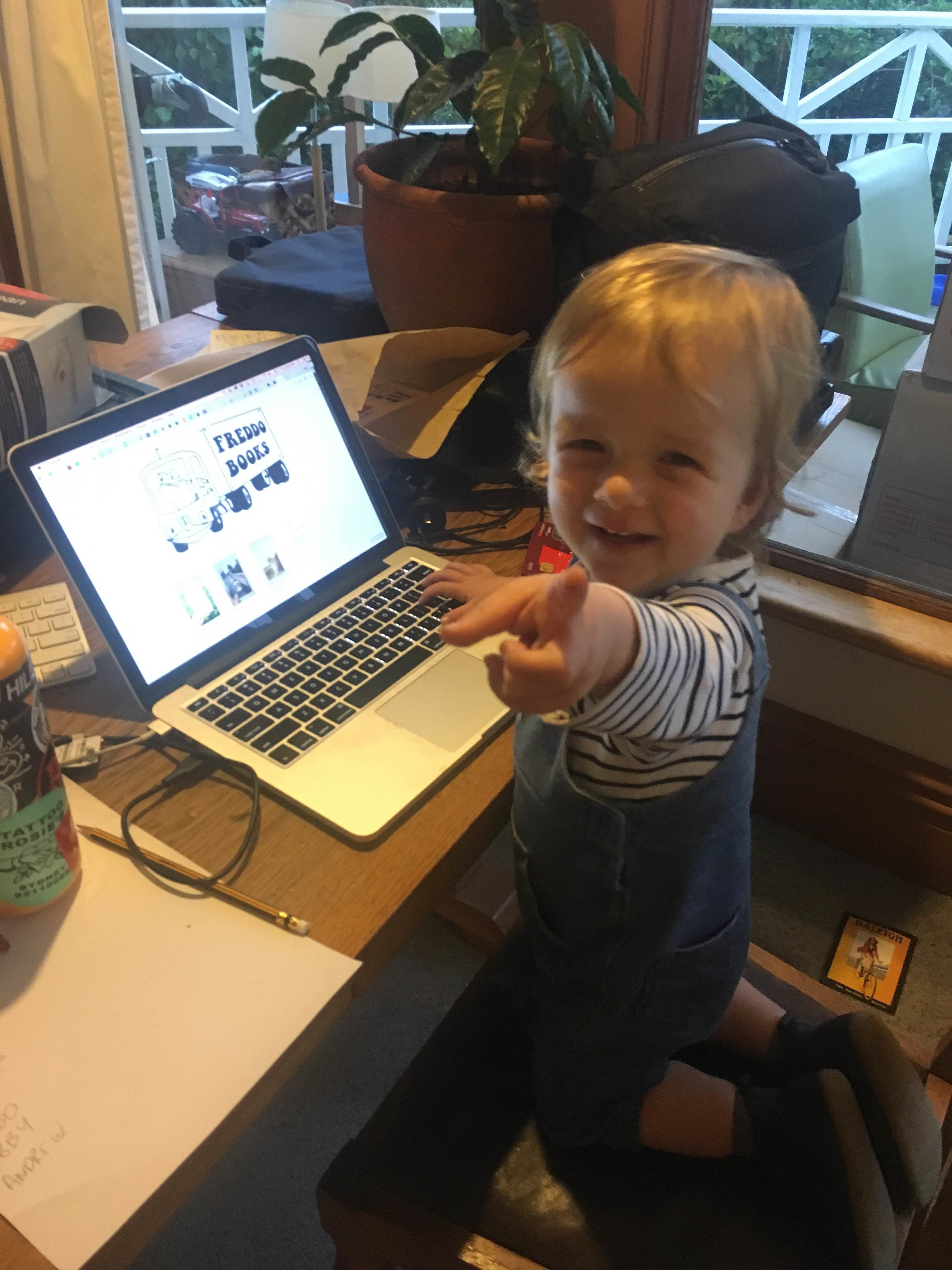 Fred loves Freddo Books! He insists on wearing the stickers on his jumper.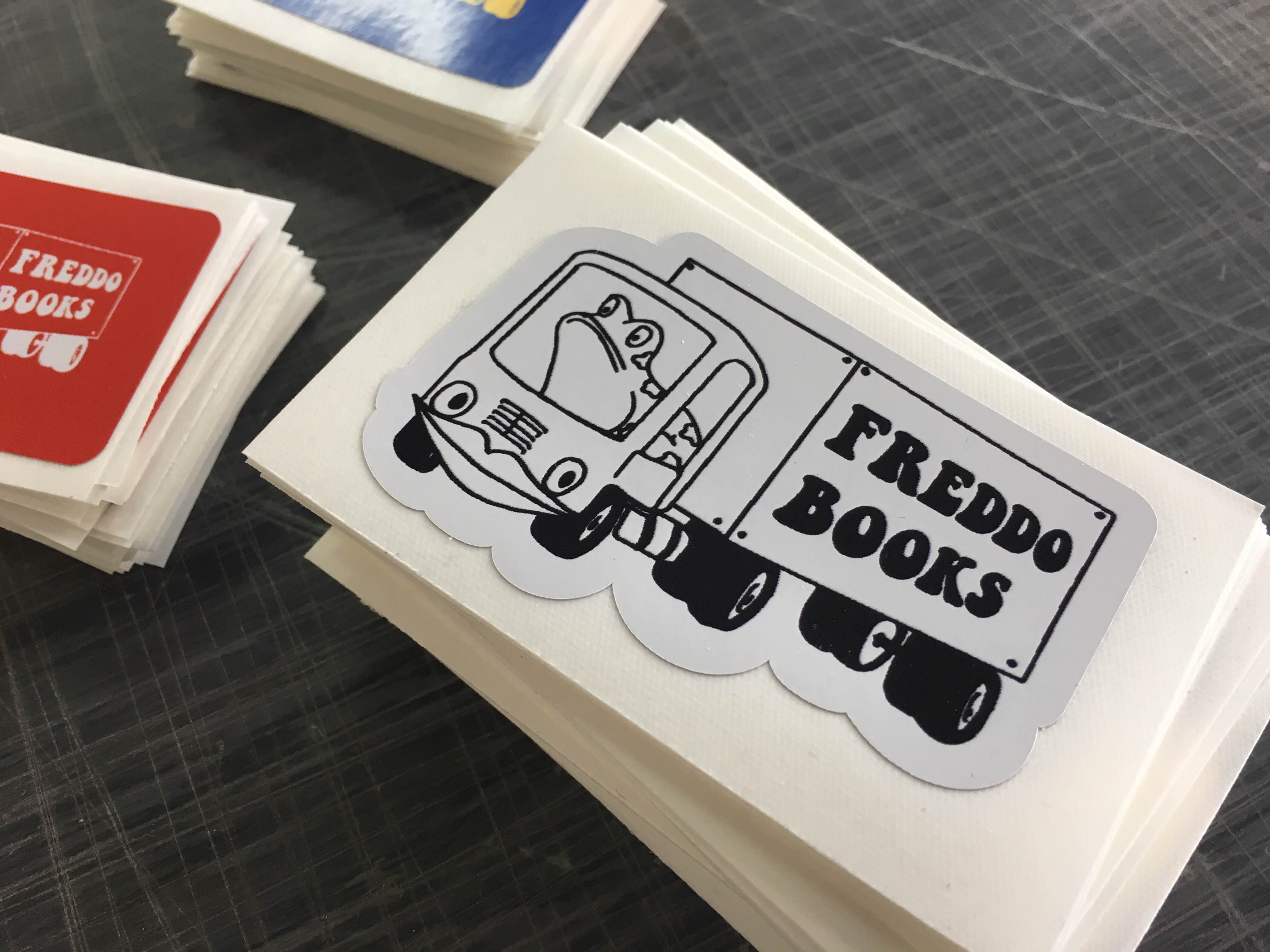 Free stickers with every order! As seen on Fred's jumper and my skateboard.