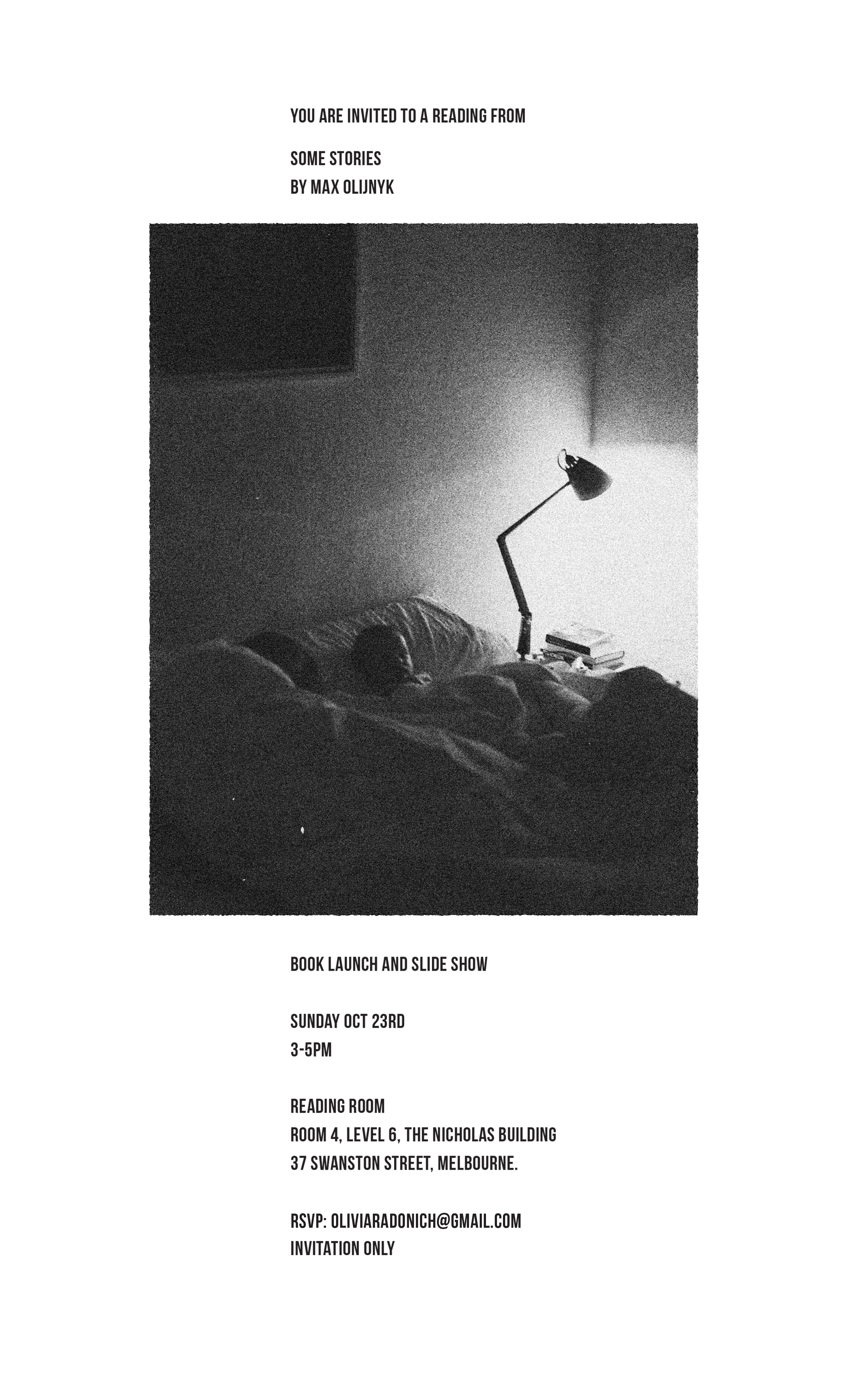 Looking forward to this!
I'll be doing a reading from my book, as well as presenting a slide show of photographs taken over the years. Books will be available too.
It will be at Reading Room, a new creation from my great friend Olivia, located in the eccentric and prestigious Nicholas Building.
If you're in Melbourne, I'd love to see you. There's limited space up there, so please RSVP: oliviaradonich@gmail.com
Details:
When: Sunday October 23, 3-5pm
Where: Reading Room
Room 4, Level 6, The Nicholas Building,
37 Swanston Street, Melbourne